Meet the best Natural Skincare
Sustainable Gift Bags
MAKANA
We love the Hawaiian concept of gifting, known as Makana. Whether you're buying a gift for a loved one, or you can't decide which deodorant to try, we've created these special treats just for you😉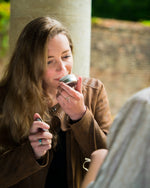 At Puremess, we believe that beautiful skin is achieved through a simple daily skin care routine using nature's finest ingredients. Daily self-care and love means your beauty shines from the inside out, that's why we make the best Natural Skincare built on a set of unique philosophies.
Award-winning Skincare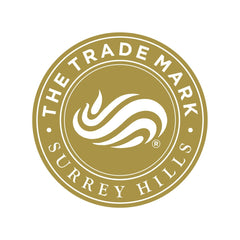 Need more self-care in your life?
Sign up to our newsletter!